Need New Tires?
Merrick Tire Center
We offer many brand options at a reasonable price with customer satisfaction at topmost priority
Appointments
Electric & hybrid vehicles
Tires, Alignment, Brakes & Suspension Repair.
Offer fast
Reliable Service
Not happy with a service, we will do it again to satisfy your vehicle needs
Appointments
Multi-Point
Vehicle Inspection
No-charge start, Stop and Multi-point courtesy check with any service provided
Schedule Service
Our Services Includes but not limited to
Is your car shaking or inaccurately turning, then stop by Merrick Tire Center. We have the equipment to check, align and balance your car.
Need new tires? Stop by at Merrick Tire Center to get an amazing price on new and used tires.
Need new brakes? Stop by Merrick Tire Center to restore your braking power at a reasonable price.
Need an oil change? stop by Merrick Tire Center to keep your engine cool and running well.
Does your car have a rough ride? Is the car's steering behavior inaccurate, then it is time to visit Merrick Tire Center to get steering and suspension work done.
Is your tire pressure readings inaccurate? then visit Merrick Tire Center and get a new set of TPMS sensors for your vehicle.
Are you constantly inflating your tires from time to time, then it is time to invest in Nitrogen Inflation which helps in holding pressure longer than air.
Need new batteries, Merrick Tire Center has new Interstate batteries available in stock.
Having a rough ride? Stop by at Merrick Tire Center to get a wheel balancing.
We Provide Expert Service
We aim to earn your trust and have a long term relationship with you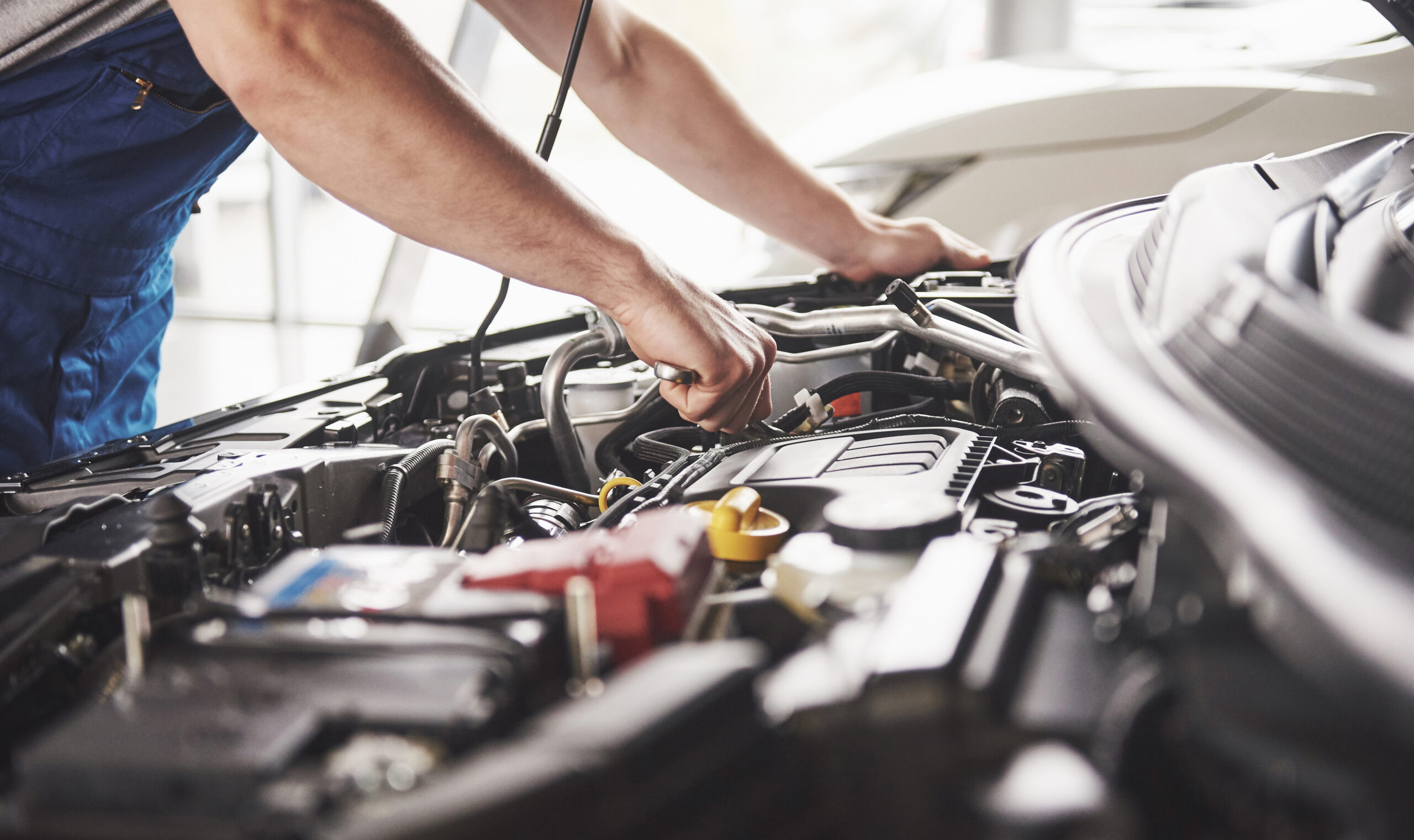 Below are some of the many auto repair services we offer:
Flat Fix
TPMS Sensor
Steering and Suspension Work
Headlight Restoration
Engine Maintenance
Computer Diagnostic Testing
Manufacturer Recommended Service
Vehicle Preventative Maintenance
Battery repair
+ More Services
We Make It Easy
Get a quote and book a service by walk-in, prior call during business hour or online 24/7.
OEM Factory Parts Warranty
OEM parts are parts that are specifically made by the vehicle's manufacturer and therefore make finding parts for the specific vehicle much easier.
Fair And Transparent Pricing
We offer fair and transparent pricing and provide estimates upfront for hundreds of services on thousands of cars.
Happiness Guaranteed
We only work with highly rated mechanics. We strive to offer excellent customer service.
We use the latest diagnostic equipment to guarantee your vehicle is repaired or serviced properly and in a timely fashion. We are a member of Professional Auto Service, an elite performance network, where independent service facilities share common goals of being world-class automotive service centers.
State of the art equipment
Customer Rewards Program
How It Works
These few steps will help return your car to a working condition
01
Choose YOUR SERVICE
02
Make an APPOINTMENT or stop by
Call/Walk-In or Online
03
Bring in YOUR CAR for service
04
PICK UP after the service is done
Years
of Business Experience
Nationwide Repair Warranty
We are part of Federated Auto Parts and all our repair works are covered by a Nationwide Repair Warranty that protects you for 12 month or 12.000 miles after the job is done.
More than 30,000+ shops across the US and Canada honor this warranty. When you are more than 25 miles from the original repair facility, you'll have peace of mind knowing a nearby repair facility will assist you.
It covers consumers when they are more than 25 miles from the original Federated Car Care repair facility and they experience a repair failure. It is not a Vehicle Service Contract or Extended Warranty program.